Accountability for Serious Crimes and National Reconciliation in Timor-Leste: Progress or Wishful Thinking?
Keywords:
Timor-Leste / East Timor, Accountability, Reconciliation, Justice, Human Rights
Abstract
 In 1999 – after 24 years of Indonesian occupation – the people of Timor-Leste voted for their independence. However, Timorese anti-independence militias and the Indonesian military reacted with widespread and systematic attacks against the civilian population in the form of murder, rape, torture and deportation. In order to achieve accountability for the human rights atrocities and reconciliation, various mechanisms at the international, national and regional level were established in Timor-Leste and Indonesia. Despite this multi-layered approach, including courts and alternative justice mechanisms such as truth commissions, justice failed to be delivered. Drawing from the achievements and shortcomings of these institutions, this paper explores why many expectations were left unmet and highlights the influence politics had on the functioning of the organisations. Yet, some hope can be drawn from recent developments that justice for the atrocities committed in Timor-Leste will not be denied for good.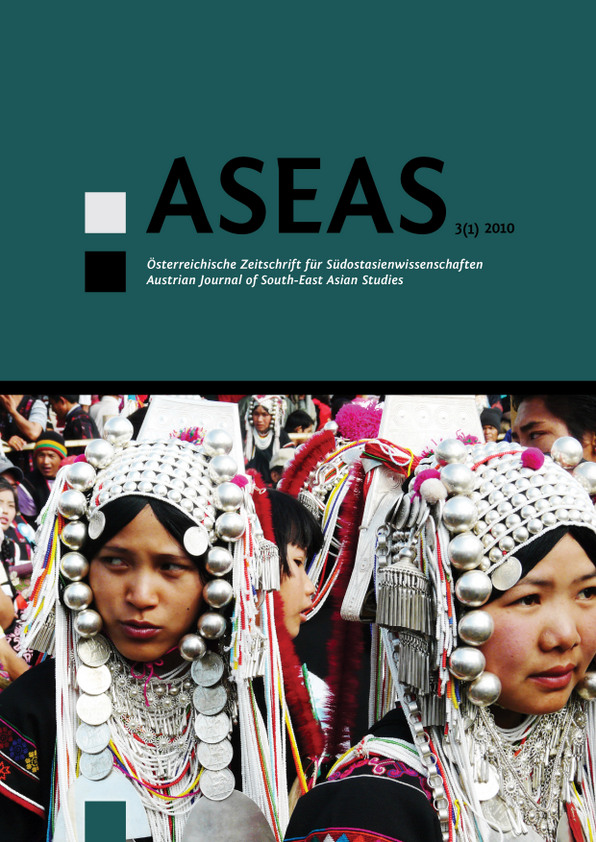 Downloads
Section
Current Research on Southeast Asia
License
Copyright (c) 2015 SEAS – the Society of South-East Asian Studies
This work is licensed under a Creative Commons Attribution-NonCommercial-NoDerivatives 3.0 Unported License.
For all articles published in ASEAS before December 2014 and after July 2022, copyright is retained by the authors. For articles published between January 2015 and June 2022, the Society for South-East Asian Studies (SEAS) is the copyright holder. Articles published in ASEAS before December 2019 are licensed under the following Creative Commons License: Attribution-NonCommercial-NoDerivs 3.0 Unported.  Articles published after that date are licensed under the following Creative Commons License: Attribution-NonCommercial-NoDerivs 4.0 International. In both cases, this means that everybody is free to share (to copy, to distribute, and to transmit the work) under the following conditions:
Attribution — You must give appropriate credit, provide a link to the license, and indicate if changes were made. You may do so in any reasonable manner, but not in any way that suggests the licensor endorses you or your use.

NonCommercial — You may not use the material for commercial purposes.

NoDerivatives — If you remix, transform, or build upon the material, you may not distribute the modified material.