Accountability for Serious Crimes and National Reconciliation in Timor-Leste: Progress or Wishful Thinking?
Keywords:
Timor-Leste / East Timor, Accountability, Reconciliation, Justice, Human Rights
Abstract
 In 1999 – after 24 years of Indonesian occupation – the people of Timor-Leste voted for their independence. However, Timorese anti-independence militias and the Indonesian military reacted with widespread and systematic attacks against the civilian population in the form of murder, rape, torture and deportation. In order to achieve accountability for the human rights atrocities and reconciliation, various mechanisms at the international, national and regional level were established in Timor-Leste and Indonesia. Despite this multi-layered approach, including courts and alternative justice mechanisms such as truth commissions, justice failed to be delivered. Drawing from the achievements and shortcomings of these institutions, this paper explores why many expectations were left unmet and highlights the influence politics had on the functioning of the organisations. Yet, some hope can be drawn from recent developments that justice for the atrocities committed in Timor-Leste will not be denied for good.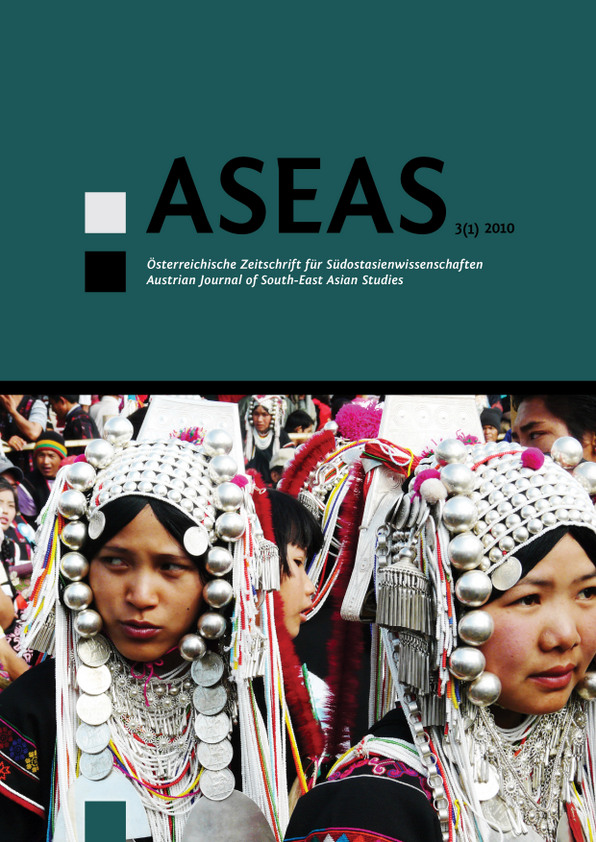 Downloads
How to Cite
Pampalk, M. (2010). Accountability for Serious Crimes and National Reconciliation in Timor-Leste: Progress or Wishful Thinking?. Austrian Journal of South-East Asian Studies, 3(1), 8–30. https://doi.org/10.14764/10.ASEAS-3.1-2
Section
Current Research on Southeast Asia