Self-identified Feminists Among Gender Activists and Scholars at Indonesian Universities
Keywords:
Indonesia, Islamic Feminism, Feminist Identity, Women Studies, Gender Studies
Abstract
Being a self-identifi ed feminist is controversial among women's rights activists and scholars. This relates to diff erent interpretations of and positive and negative associations with the term 'feminist' in society. The research presented here discusses the diff erent 'feminist' identities and other labels among activists and scholars at Indonesian universities and explores what 'feminist' means for them. Respondents come from Pusat Studi Wanita (Centres for Women's Studies) or Pusat Studi Gender (Centres for Gender Studies) at six universities in Yogyakarta, Indonesia. Many respondents acknowledge that Western feminists are able to raise awareness of gender issues, strengthen feminist identity, and build up faith in Islam. The paper, however, also addresses the question of why some reject the 'feminist' label.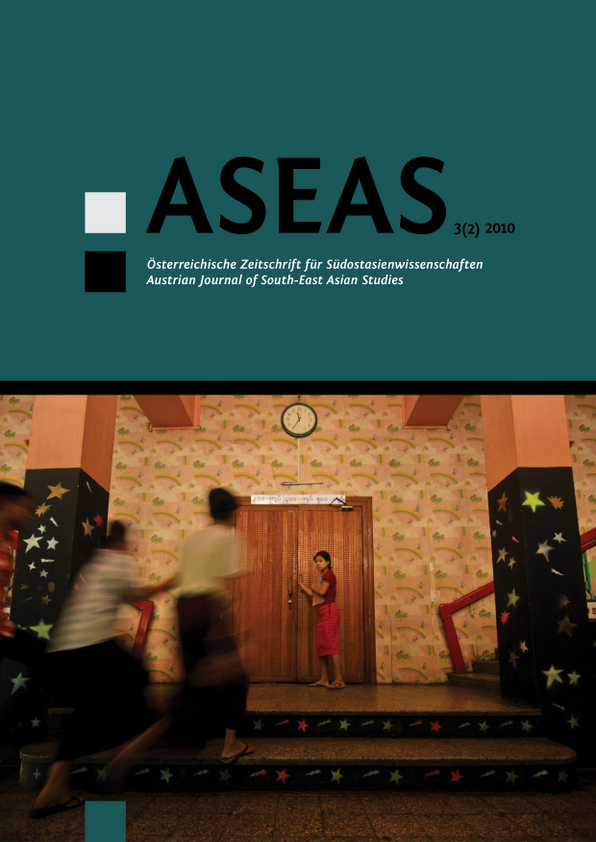 Downloads
How to Cite
Qibtiyah, A. (2010). Self-identified Feminists Among Gender Activists and Scholars at Indonesian Universities. Austrian Journal of South-East Asian Studies, 3(2), 151–174. https://doi.org/10.14764/10.ASEAS-3.2-3
Section
Current Research on Southeast Asia