Self-identified Feminists Among Gender Activists and Scholars at Indonesian Universities
Keywords:
Indonesia, Islamic Feminism, Feminist Identity, Women Studies, Gender Studies
Abstract
Being a self-identifi ed feminist is controversial among women's rights activists and scholars. This relates to diff erent interpretations of and positive and negative associations with the term 'feminist' in society. The research presented here discusses the diff erent 'feminist' identities and other labels among activists and scholars at Indonesian universities and explores what 'feminist' means for them. Respondents come from Pusat Studi Wanita (Centres for Women's Studies) or Pusat Studi Gender (Centres for Gender Studies) at six universities in Yogyakarta, Indonesia. Many respondents acknowledge that Western feminists are able to raise awareness of gender issues, strengthen feminist identity, and build up faith in Islam. The paper, however, also addresses the question of why some reject the 'feminist' label.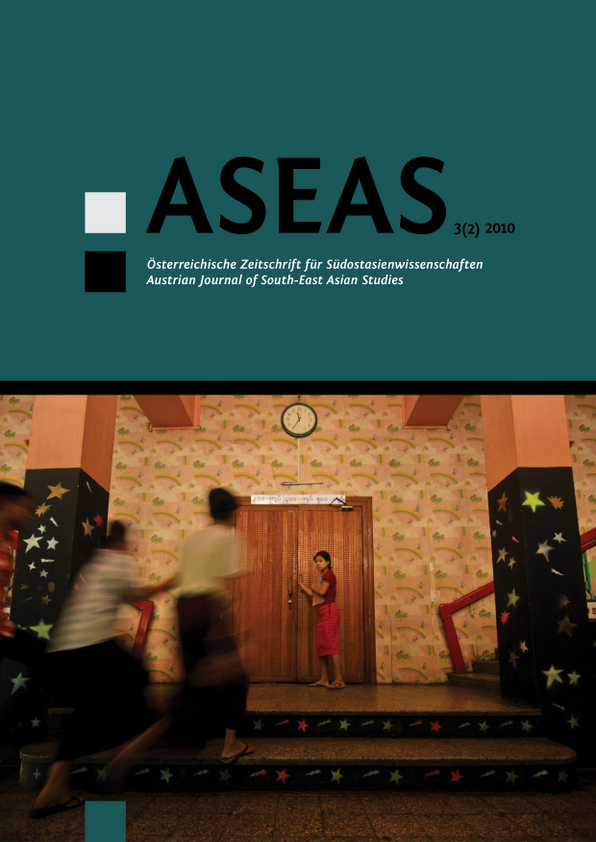 Downloads
Section
Current Research on Southeast Asia
License
Copyright (c) 2015 SEAS – the Society of South-East Asian Studies
This work is licensed under a Creative Commons Attribution-NonCommercial-NoDerivatives 3.0 Unported License.
For all articles published in ASEAS before December 2014 and after July 2022, copyright is retained by the authors. For articles published between January 2015 and June 2022, the Society for South-East Asian Studies (SEAS) is the copyright holder. Articles published in ASEAS before December 2019 are licensed under the following Creative Commons License: Attribution-NonCommercial-NoDerivs 3.0 Unported.  Articles published after that date are licensed under the following Creative Commons License: Attribution-NonCommercial-NoDerivs 4.0 International. In both cases, this means that everybody is free to share (to copy, to distribute, and to transmit the work) under the following conditions:
Attribution — You must give appropriate credit, provide a link to the license, and indicate if changes were made. You may do so in any reasonable manner, but not in any way that suggests the licensor endorses you or your use.

NonCommercial — You may not use the material for commercial purposes.

NoDerivatives — If you remix, transform, or build upon the material, you may not distribute the modified material.