An Alternative Policy Proposal for the Provinces Populated by the Malay Ethnonationality in the South of Thailand.
Keywords:
Malays, South of Thailand, Autonomy, Governance, Devolution of Power
Abstract
This article provides a public policy analysis of governance in the provinces populated by the Malay ethnonationality in the South of Thailand. Important stakeholders are identifi ed as well as important sociopolitical environmental factors. The fi nal sections of the paper present a proposal for a new governance structure for the Muslim South of Thailand taking into consideration the social, cultural, and economic context as well as the wellbeing and right to self-determination of the local population. This study concludes that considerable economic, political, and social opportunities for development are being lost in the South of Thailand due to misguided governance policies.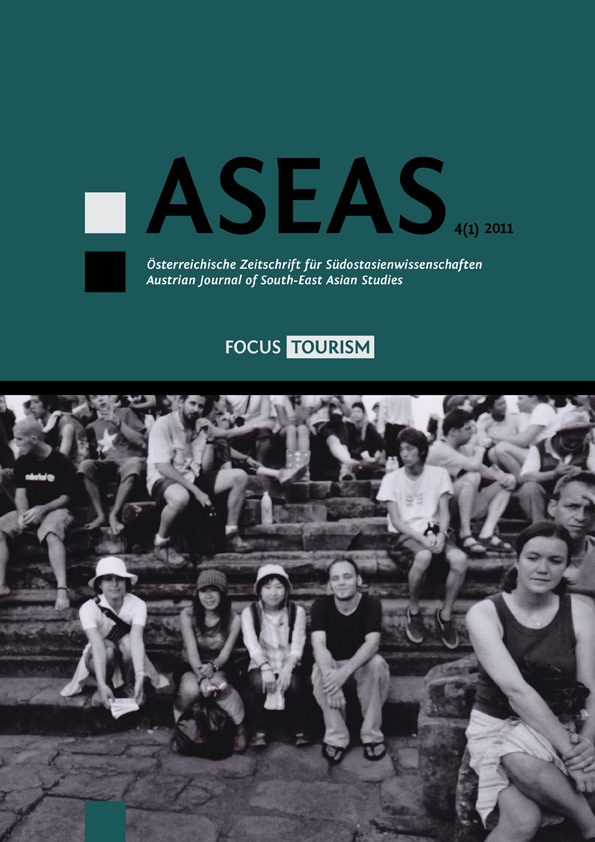 Downloads
How to Cite
von Feigenblatt, O. F. (2011). An Alternative Policy Proposal for the Provinces Populated by the Malay Ethnonationality in the South of Thailand. Austrian Journal of South-East Asian Studies, 4(1), 107–128. https://doi.org/10.14764/10.ASEAS-4.1-6
Section
Current Research on Southeast Asia