No Call for Action? Why There Is No Union (Yet) in Philippine Call Centers
Keywords:
Call Centers, Coping Strategies, Everyday Resistance, Philippines, Precarity
Abstract
This contribution presents fi ndings from a qualitative study which focused on young urban professionals in the Philippines who work(ed) in international call centers – workplaces usually characterized by job insecurity and other forms of precarity, factory-like working conditions, and disembeddedness. Nevertheless, trade unions in these centers have not come into existence. Why collective action is not chosen by call center agents as an option to tackle the above mentioned problems – this is what the research project this article is based on tried to understand. After outlining some work related problems identifi ed by Filipino call center agents, the article will focus on the strategies the agents employ to counter these problems (mainly accommodation and everyday resistance). By highlighting fi ve objective and fi ve subjective reasons (or reasons by circumstances and reasons by framing), we conclude that it is not repressive regulation policies, but rather the formative power and the internalization of discourses of rule within individual life strategies that are preventing the establishment of unions and other collective action structures.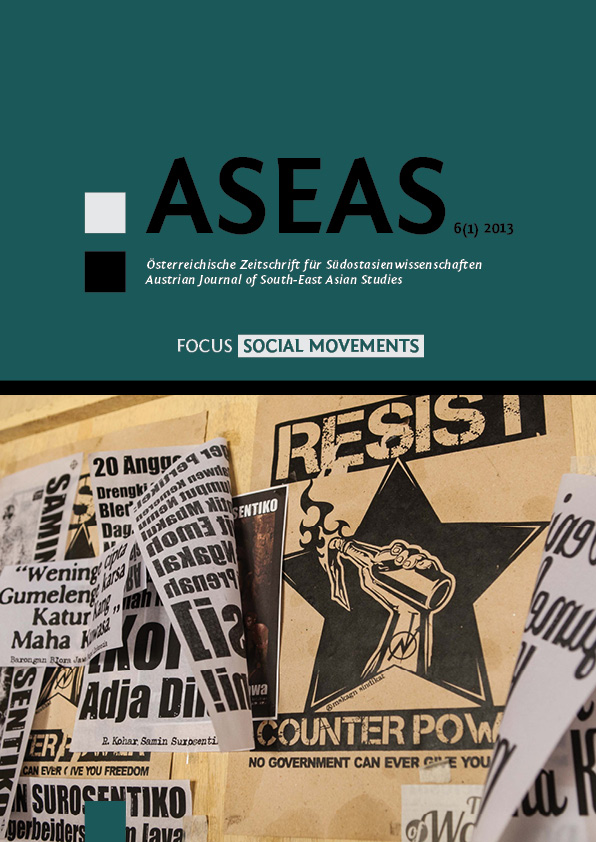 Downloads
How to Cite
Reese, N., & Soco-Carreon, J. (2013). No Call for Action? Why There Is No Union (Yet) in Philippine Call Centers. Austrian Journal of South-East Asian Studies, 6(1), 140–159. https://doi.org/10.14764/10.ASEAS-6.1-8
Section
Current Research on Southeast Asia