Assets or Commodities? Comparing Regulations of Placement and Protection of Migrant Workers in Indonesia and the Philippines
Keywords:
Labor Law, Labor Migration, Migrant Workers, Philippines
Abstract
In labor-abundant countries, migrant workers are considered state assets and the government often calls them the 'economic heroes' of the nation. Yet by maximizing economic benefits, the protection of labor migrants is often neglected by both origin and host countries. The state's assumed presence in protecting its nationals is tied to its capacity to 'control' migration flows and protect its nationals abroad. Within this framework, the regulations concerning migrant workers' protection in Indonesia and the Philippines, which comprise the two largest exporters of migrant labor in South-East Asia, are assessed. This paper compares the two key laws in both countries: Indonesian Law No. 39/2004 and the Philippine Republic Act (RA) No. 10022. In this context, it also aims to answer the following question: Are Filipinos better protected than Indonesians? Looking specifically into the state and the economy, the history of workers' protection, and key aspects of the law, this paper recognizes several weaknesses of the Indonesian government's migrant workers protection scheme, especially in the aspects of educating workers and defining the responsibilities of government agencies. Thus, strong commitment from the government, along with close monitoring by civil society, is needed to ensure better protection for citizens.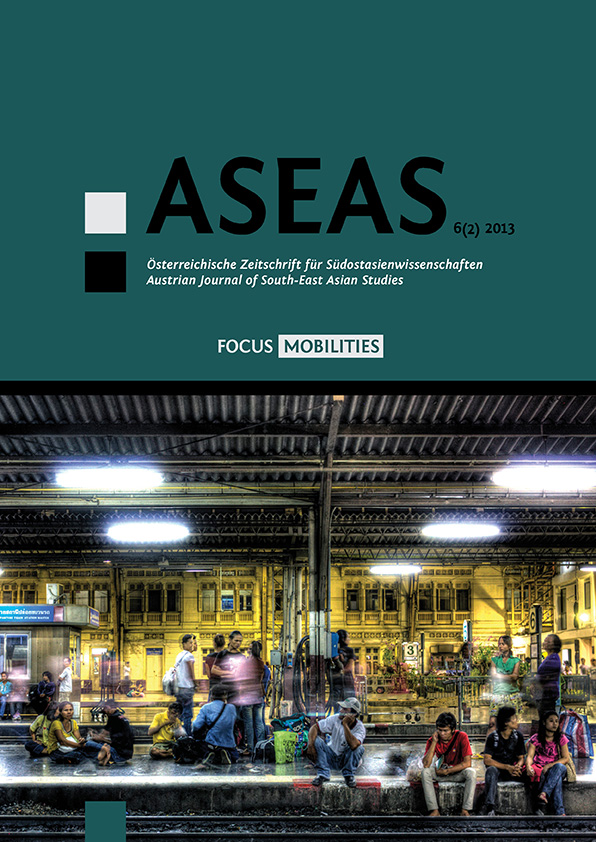 Downloads
How to Cite
Setyawati, D. (2013). Assets or Commodities? Comparing Regulations of Placement and Protection of Migrant Workers in Indonesia and the Philippines. Austrian Journal of South-East Asian Studies, 6(2), 264–280. https://doi.org/10.14764/10.ASEAS-6.2-3
Section
Current Research on Southeast Asia