Double Inequity? The Social Dimensions of Deforestation and Forest Protection in Local Communities in Northern Cambodia
Keywords:
Cambodia, Community Forestry, Deforestation, Equity, Social Assessment
Abstract
In Cambodia, numerous powerful drivers of land-use change threaten the remaining natural forest and the livelihoods of local communities living on the forest periphery. In an attempt to protect remaining forests, Community Forestry (CF) and Reduced Emissions from Deforestation and Forest Degradation (REDD+) were implemented in the north-western province of Oddar Meanchey. This case study examines the distribution of costs and benefits within local communities participating in the CF/REDD+ project. Qualitative interviews conducted in the communities indicate how the costs of deforestation disproportionately affect the poorest households, which are more reliant on forest products due to less land and more insecure tenure. Meanwhile, the benefits from CF/REDD+ hardly reach these vulnerable households since their access to forest resources is constrained by physical barriers and a lack of resources or information. Their ability to enjoy benefits from forest protection is likewise limited by social exclusion facilitated by prevailing power structures. Instead, benefits are biased towards the better-off households who engage in forest protection activities and decision-making. In the context of weak governance, contested tenure arrangements, high agricultural dependency, and power discrepancies, this paper analyzes and critically discusses this 'double inequity' of deforestation and forest protection in Cambodia, and recommendations on how to ensure more equitable distribution of costs and benefits are put forward.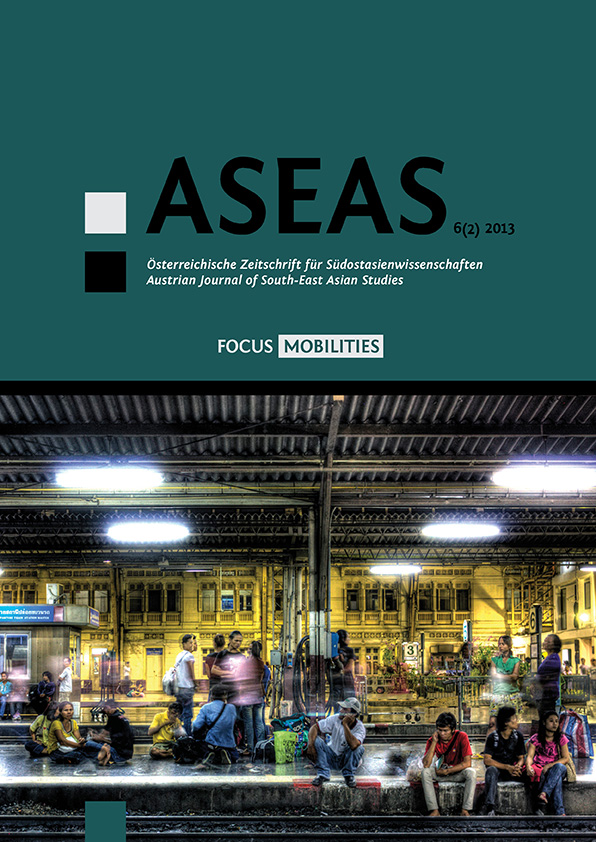 Downloads
How to Cite
Pasgaard, M., & Chea, L. (2013). Double Inequity? The Social Dimensions of Deforestation and Forest Protection in Local Communities in Northern Cambodia. Austrian Journal of South-East Asian Studies, 6(2), 330–355. https://doi.org/10.14764/10.ASEAS-6.2-6
Section
Current Research on Southeast Asia