"Only if You Really, Really Need It": Social Rights Consciousness in the Philippines
Keywords:
Citizenship, Communitarianism, Philippines, Political Culture, Social Rights
Abstract
This article argues that communitarianism, as the prevalent citizenship paradigm in the Philippines, observable also in modest expectations towards government services among Filipinos and a high emphasis on individual and community action, can be used to explain the lack of political change in the Philippines. In its first part, the article presents data on the sense of citizenship and concepts of social rights and obligations among Filipinos by combining findings from a series of problem-centered interviews with young urban professionals and quantitative data collected within annual surveys by the International Social Survey Programme (ISSP) on government, social inequality, and citizenship. The second part of the article attributes these findings to everyday concepts of citizenship as ideal-typical state responsibility theories and modern citizenship paradigms. By including ethnographic data, it discovers significant traits of communitarianism in Philippine everyday life. This section goes on to present how communitarianism (with its inherent character of exclusivity) impedes a democratic culture and moreover, how it is unable to serve as a guiding social philosophy in unifying a large-scale society mainly consisting of citizens who are strangers (ibang tao) to each other. Nevertheless, in conclusion, the article suggests the possibility of deepening and broadening the sense of citizenship in the Philippine society and its respect for the stranger by drawing on elements of Filipino culture.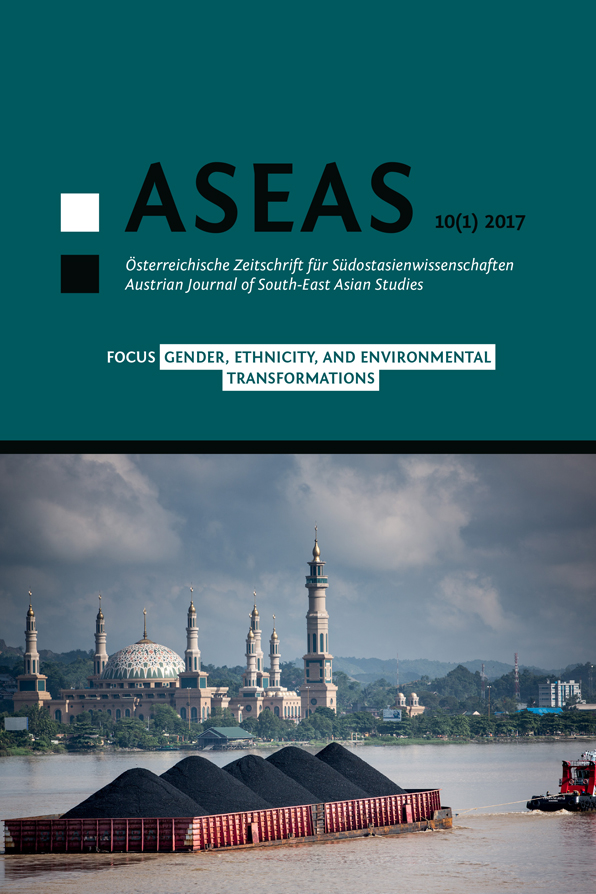 Downloads
How to Cite
Reese, N. (2017). "Only if You Really, Really Need It": Social Rights Consciousness in the Philippines. Austrian Journal of South-East Asian Studies, 10(1), 83–100. https://doi.org/10.14764/10.ASEAS-2017.1-6
Section
Current Research on Southeast Asia