On the Edge of Crisis: Contending Perspectives on Development, Tourism and Community Participation on Rote Island, Indonesia
Cassandra Wright

Monash University

Belinda Lewis
Keywords:
Nusa Tenggara Timur, Social Change, Culture, Globalisation, Tourism
Abstract
The eastern Indonesian province of Nusa Tenggara Timur (NTT) is struggling to overcome the burden of widespread poverty, illness, and illiteracy. Within the context of globalisation and Indonesia's ongoing transitions in governance, people on Rote Island, NTT, are experiencing rapid socio-cultural change. The increasing arrival of tourists and foreign business interests add further complexity to these processes of transition. The direction forward for Rote is a topic of considerable debate amongst community members, development workers, businesses, and other stakeholders. This qualitative pilot study explores key community stakeholders' perspectives on development, tourism, and community sustainability in Delha, Rote. It has revealed confl icting perspectives about future development and tourism on Rote, with particular concern regarding social, cultural, and environmental impacts, and loss of autonomy and community control. Important 'dynamics of exclusion' between stakeholders are identifi ed. More equitable participation in planning and decision-making is needed to ensure that the benefi ts of tourism and development are not concentrated with a privileged few.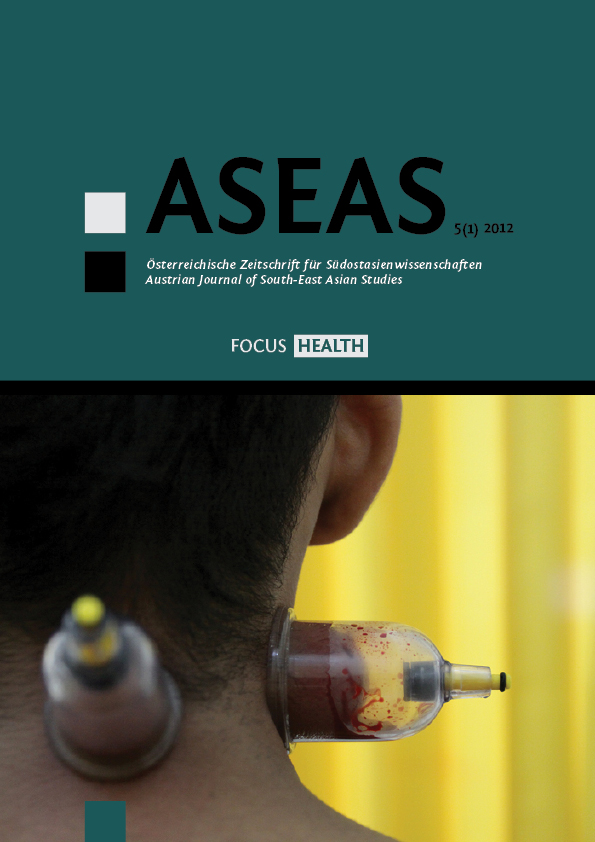 How to Cite
Wright, C. and Lewis, B. (2012) "On the Edge of Crisis: Contending Perspectives on Development, Tourism and Community Participation on Rote Island, Indonesia", Austrian Journal of South-East Asian Studies, 5(1), pp. 102-127. doi: 10.14764/10.ASEAS-5.1-6.
Section
Current Research on Southeast Asia